THE ULTIMATE FAMILY
ENTERTAINMENT CENTER!
Discover what makes Planet Air Sports™
one of the most popular locations in South Florida.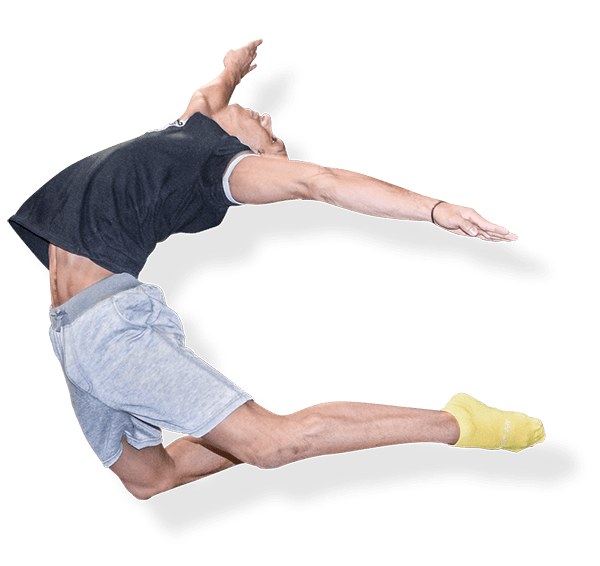 Plus ropes courses, monkey rings, climbing walls, zip lines, toddlers' playground, batting cages, Spin Zone Bumper Cars, Virtual reality, arcade, bungee trampoline, jumpshot and aeroball.
At Planet Air Sports our main focus is to provide you with the perfect location for your one of a kind event or celebration.
From the minute you walk into our attractions park 'til the moment you walk out our doors, we want you to enjoy your special day with non-stop fun. At Planet Air sports the fun is never ending. We offer a wide variety of party packages that allow you to accommodate your needs. Choose between our pre-set packages or individual attractions to host your party. Our friendly staff will make sure everything is taken care of. Your host will be ready to meet and greet your guests. Plan your Birthday celebrations with Planet Air Sports; a Fantastic Adventure awaits. All you need to do is bring your guests and the cake (When you book a party package), and we take care of the rest.
Have an event unlike any other. We strive to make your event GREAT. If you are looking for a field trip, corporate event, company Christmas party, team building event, or corporate picnic, we have the perfect venue for you! Our party rooms, gourmet fast foot, beer and wine, and friendly staff, are ready.
Here at Planet Air Sports we recognize the powerful fundraising potential that is created through synergistic relationships with our community partners. Whether it's your religious organization that is trying to fund an overseas excursion, or your local team of athletes focused on financing a trip to nationals, Planet Air Sports can be a part of the winning combination that makes your fund-development event a success. 
I just have to say that as a homeschooling parent our group is not always given the same courtesy as regular school camps and field trip groups, not here. WE WERE ALL MADE TO FEEL JUST AS SPECIAL. The manager Orlando and his staff went above and beyond to ensure our group felt welcomed and comfortable. The kitchen was just as proficient in getting all of our meals in a clean, courteous, and timely fashion. They just could not do enough to make sure our group was enjoying themselves. I am proud to say that I recommend this place to all who desire to give it a try, and give it 5 stars only because there is not 10 stars I can give it. Thank you ORLANDO for this phenomenal experience. Recommend to FPEA, PATH, HSLDA, and PACE.
I celebrated there my children's birthday on a Saturday night we had such a great time and the staff is so great that I highly recommend celebrating your children's birthday here... the bowling was great, everything is great, the manager on Saturday night was awesome; took care of us in any way we needed.. in fact after the party was over, we decided to play bowling the rest of the night just because of the service we had. Yes, I spent a little more money than planed but it was well worth it.
Best Indoor Attraction in Miami. This is the 2nd time in 1 week that we came here. Our son & his friends love it. There is so much to do aerial obstacle course, tight ropes, zip line, climbing walls, monkey bars, trampolines singles and multiples with basketball & dodgeball, batting cages, bowling, 360°rides, air hockey etc. There is even an area to practice skiing. The staff are extremely helpful and are always watching and checking to see that everyone is safe and enjoying themselves. Our 1st visit was a Sunday afternoon and it was packed with many birthday parties; we returned this afternoon and waited until it opened at 4 pm and our son & his friend thoroughly enjoyed themselves as they did not have to wait long. The prices are great and you can choose your package. Unlike some places there is no time limit so you can go as many times as you wish (not sure how it works for birthday parties but will soon find out as our son wants to have his party here). This is now our favorite indoor place and my husband & I plan to do the ninja course.
Sign up to our email in order to receive special offers, news, and event updates. We'll promise to not send your spam, if you promise to write back every now and then